DotA Allstars v6.61c Released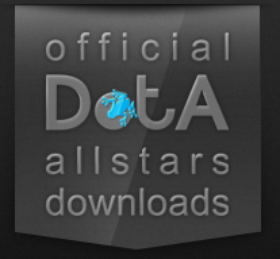 DotA v6.61c has been released, it's only a bug fixer regarding the 1.24 patch, so the change log is rather boring.
6.61c Changelog:
=================
1.24 related update


More info: http://www.playdota.com/forums/14932/1-24-questions-answered/
05. aug. 2009
More...
DotA Allstars v6.61b Released

6.61 Changelog:
===============

Heroes & Items
Batrider: Lowered Strength gain from 2.5 to 2.0
Bloodskeer: Bloodbath no longer regenerates from images
Bone Fletcher: Improved Searing Arrows damage from 10/20/30/40 to 20/30/40/50
Bone Fletcher: ...


07. jul. 2009

More...
Newer news