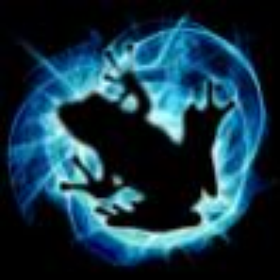 The new patch for Warcraft 3, breaks for some reason DotA > 6.61b, IceFrog is working the issue, and will provide a patch ASAP!
IceFrog:
Code that used to work for 1.24 Beta does not work for 1.24 Public. Bugs that were in 1.24 Beta that caused corruption errors still remain in 1.24 Public. Neither 6.61b nor 6.62 Beta load properly as of right now. I am actively working on these issues to try to find a resolution asap.
Links:
05. aug. 2009
Comments
No comments, be the first to add one!
To post a comment, please login.